We believe there's strength in numbers. With decades of joint experience, Truss Wealth Advisors help individuals, families, and businesses build a bridge to financial security with a distinctive, whole-picture that aligns your values and finances. And with the highest financial strength ratings of any U.S. life insurer1, you can count on Northwestern Mutual to be here whenever you need us.
Network of Specialists
We partner with financial advisors and specialists across Northwestern Mutual, outside our firm, to bring you the expertise you and your business need for comprehensive financial planning.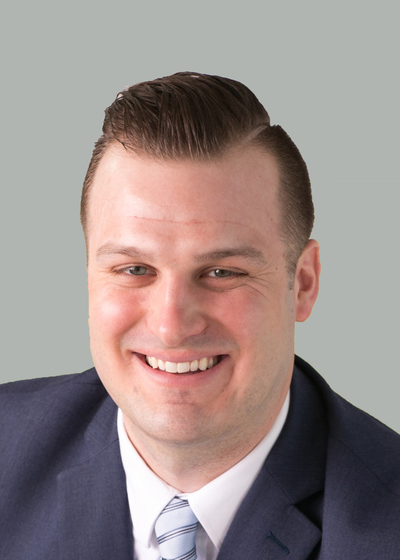 Mick Grunert
Employee Benefit Specialist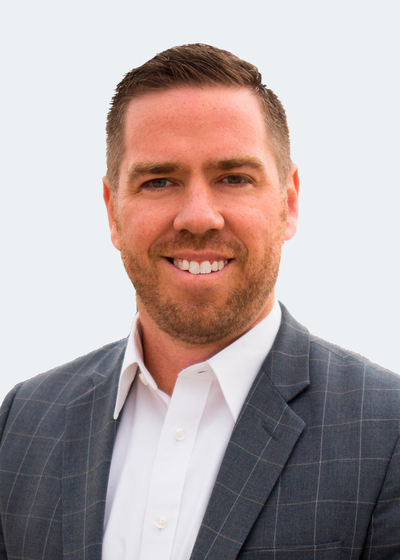 Jon Brazzale
CLF®
Chief Supervision Officer